IPL Today: Sunrisers Hyderabad vs Mumbai Indians

Mumbai Indians face off with Sunrisers Hyderabad for the last match IPL 2020 league round today. This match is very important for Sunrisers Hyderbad to make it to the final playoff list. If they win over Mumbai Indians with a good margin, they will have the same points. They already have a better run rate after the match with Kolkata Knight Riders. SRH can enter the playoff list in the third or fourth place. The last win over Royal Challengers Bangalore makes them more confidence in SRH squad. But Mumbai is in form and they are putting up an all-round performance. Without their captain, who is the greatest hitter of current cricket, MI is scoring amazing wins. The match will be quite exciting as MI which has nothing to lose, and SRH, which needs the win, will never give up to each other. 
IPL Today Match 56 of 60 SRH vs MI
Date –
 03rd November, Tuesday
Time –
 19:30
Venue –
Sharjah Cricket Stadium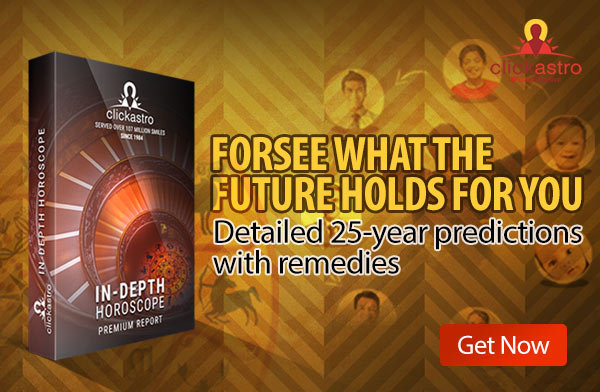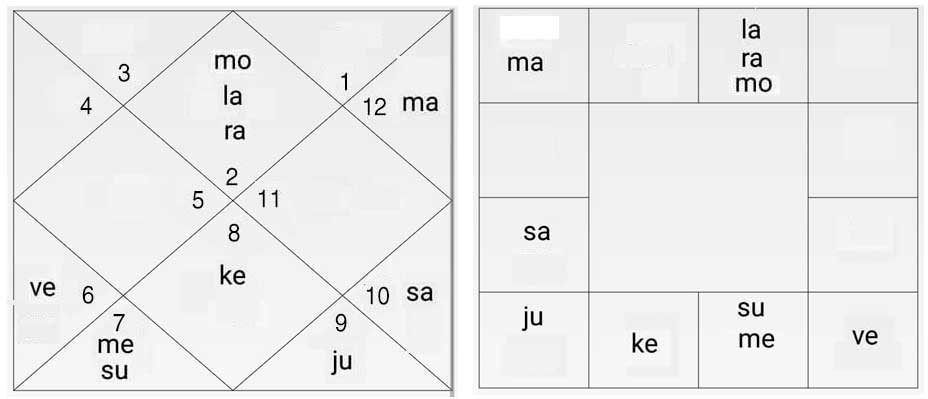 IPL Today Astrology Predictions
IPL astrology predictions – Team MI
The win or loss does not affect the points table for MI. But Pollard may never give up the match. Pollard is a well-experienced all-rounder, who has proved his captaincy skills many times. In the last match, MI could make a good total, but could not pressurize the opponent team with bowling. Today's match is important to retain their first position. Utilising the best resources in the right way will be the challenging part for Pollard. Pollard's moon sign is Libra. People who are born in Libra as moon sign will be good judges, honest, sincere etc. Like the sign Libra, they try to balance everything all the time. They think very deeply about all issues. But they are poor problem solvers. They are a little slow in quick decisions. We can expect attacking cricket from Pollard today. According to daily predictions, the day is not a good one for him. But he may get some support from his key players.
Get your personalized FREE horoscope now!
IPL astrology predictions – Team SRH
This is the last chance of David Warner to enter the playoff round. He is a good fighter but inconsistency of key player is creating problems for him. We can believe the SRH team will take the last weapon to win the match. Captaincy requires qualities like a fighting spirit, ability to motivate teammates, planning good strategies, and good communication with teammates to lead them to success. According to Warner's horoscope, his ascendant is Gemini. The feature of Gemini is their adaptive nature and flexibility to the conditions. Gemini is ruled by Mercury. Mercury stands for communication. We have often seen Warner communicate warmly with his teammates. He is currently passing through the Dasa period of Sun and sub-period of Venus.
Sun is debilitated in his horoscope and a debilitated planet's Dasa period would not be favourable. But Sun also shows neechabanga rajayoga in his horoscope. So this period may not be too unfavourable. In the transit forecast, Jupiter is travelling at six, and it also shows as a time of Kantaka Shani (Saturn in seventh house). When Jupiter transits on the sixth house it results in instability, lack of confidence, lack of support from people who are with him. The positive part is that both planets are in their own houses. So it may reduce the unfavourable effects. Mars moves at ten, which is again unfavourable. But the luck factor on a particular day will give that day's outcome. Today is a good day for Warner according to daily predictions. But he may not get right support from his teammates. 
Find your luck in sports
Key Players of IPL Today's Match
Key players of team Mumbai Indians 
Kieron Pollard, Hardik Pandya and Jasprit Bumrah are the key players in this squad. Key players may perform to their top talents.
Key players of team Sunrisers Hyderabad
Kane Williamson, Manish Pandey, Jonny Bairstow and Rashid Khan are the key players in SRH. Warner may not get right support from his key players
When will you get a job? Check now
Last ball
There are so many astrological factors influencing a prediction. Analyzing every aspect is an impossible task. But here we consider two captains and key players only. From analysing these people, today Warner has more blessing from stars than Pollard. But this match will be a cricket feast for us.
Indian astrology predictions are based on the time, date and place of birth, hence the accuracy of the predictions depends upon the accuracy of these details.