Venus Transits from Scorpio to Sagittarius
Venus, the most sensuous planet in the zodiac will be entering Sagittarius on November 21st, and that will be a beautiful transit. Sagittarius is the sign of spirituality, expansion, magnification, higher studies, vision, philosophy, dharma, foreign collaborations, and long trips. Even though all these matters are not the forte of Venus, this planet will surely make you occupied in all these matters with a light heart. Sagittarius is a fire sign and Venus likes to shine there. Venus, according to the Vedas is the teacher of Asuras and more learned than Jupiter, so, Venus can ignite the spirituality, but in a very worldly way. Let's look at each sign on how they are going to get impacted as part of this Venus Transit in Sagittarius.
Venus Transit in Sagittarius – Effect on Aries
There will be a total change in the 9th house of foreign travels, foreign relations, higher studies, teaching, publishing, spirituality, and philosophy. New projects can come from the writing and publishing sectors. Writers may get new publishers. Those who work in the legal and administration sector will have more duties. There can be some challenges as well. This is a very important time for bureaucrats and diplomats. You will get enough opportunities to venture into spirituality. You will spend enough time in learning spiritual texts. Those who want to study new skills also will be busy in such endeavours. Foreign travels and interaction with people from different cultures are also seen. Projects with foreign collaborations also can come up. You will have a lot of expenses too. 
 Impact of Venus Transit for 

Taurus
Your financial sector is highly activated these days. This is an indication of new beginnings in the sector related to sex, crisis, investments, finances, taxes, insurances, partnerships, and loans. You have emotional struggles, and this is not a great time to argue with your partners. You will have to be very flexible when you discuss any matter with your partner. This is a great time to get closer to your spouse and get closer to each other. You can have some physical issues. This is a time to think about financial aid. You will try to settle your existing financial disputes. Efforts for a new job or a part-time project is also on. You will be interested in the mystical sciences and spirituality. This huge focus on the 8th house can bring your emotional hurdles.
Know more about Taurus
 Venus Transit in Sagittarius – How it affects 
Gemini?
Your 7th house of spouse, marriage, personal and professional relations, agreements, contracts, and open enemies is triggered now. There will be new beginnings in the relationships. It can be a new relationship or end to an existing relationship. You will have to revise your decision regarding existing relationships. Your business partners are also indicated by this house. You can have some concerns regarding this relationship. They will have different views and naturally, there will be some diversions.  
Are you a real Gemini?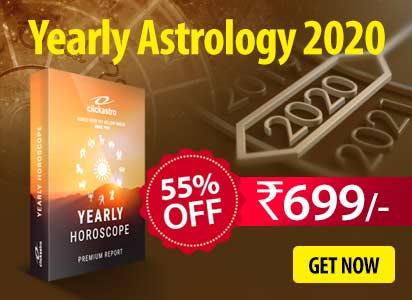 How this transit impact the 

Cancerians?
The Venusian transit will trigger the 6th house of work, colleagues, health, debts, responsibilities, and pets. It can be some new opportunities at work. It can be a little burdening for you and also complicated as well. Most of these jobs can come from the communication sector and it requires a lot of logical analysis. You will have to give an extra effort to finish these jobs. Please be careful with your colleagues. Your health also can have some concerns. This is a good time to research a new health program. You must look at your health very carefully. These challenges can be corrected through good healthcare or medication program. Please adopt a few cost-cutting methods, so that you can be financially stable.
Everything about Cancer zodiac sign
 Impact of Venus Transit for 

Leo Signs
Your 5th house of romance, entertainment, fun, children, youth groups, creativity, self-promotion, and speculative business is already in a huge activation. You will have enough opportunities to work with your creative skills. You may start a project with own skills. This house also shows romance and entertainment. You will have some questions regarding your love life. This is time to analyze what you exactly need from your love life. Opportunities to work with children and youth groups are seen. You may participate in social events.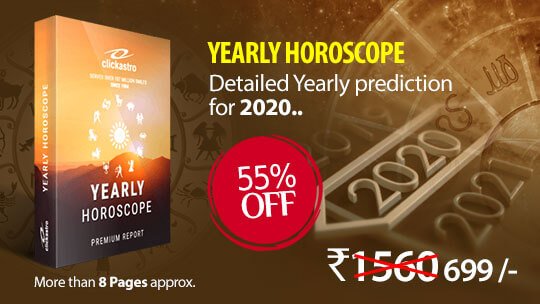 Venus Transit in Sagittarius – Effect on Virgo
Venus will be triggering your 4th house of home, family, ancestors, parents and ancestral property during this week. This indicates happiness and peace at home. This house indicates your personal life also, so these changes can be regarding your personal life too. You will have serious discussions with your parents. You will discuss the possibilities of a few real estate deals. It can be something like sales or you are buying a new property. Relocation or furnishing also can come up. You must think twice before such a real estate deal.  
Impact of Venus Transit for 

the Sign Libra
You are doing a lot of work these days as your 3rd house of multitasking is activated. The new moon will rise in this house and it will increase the possibilities of this house. The matters like short trips, short courses, training, siblings, media, technology, electronics, and writing are highly triggered. You will have a lot of work with your communication skills. Writing and editing jobs also can come up. Your siblings will have some concerns regarding your life. They may ask you for more help. Short travels and short courses are also seen during this time. You will closely interact with network circles. This is a good time for networking and working with groups. 
 How this transit impact Scorpio Sign

?
The 2nd house of money, self-worth, family, speech and material assets is completely active by a group of planets. This activation will increase by a powerful Venus transit during this week. This will bring new hopes regarding your financial status. You will try for new business projects. Discussion for part-time jobs can also come up. There will be serious discussions with your family. This house also shows a career. You will have additional responsibilities at work. Your bosses may give you more information. You may have to upgrade your skills. You can have minor health issues too. This is not a good time to spend. Please practice cost-cutting so that you can be financially stable.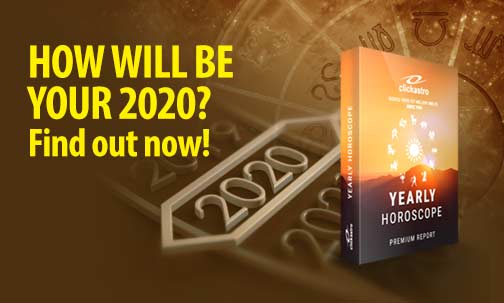 Venus Transit in Sagittarius – Effect on Sagittarius
Your personal life is getting transformed during these days. These transformations will make you do a retrospect when the new moon rises during this week. This Venusian transit will increase the charm and people will naturally get attracted to you. You will start a new relationship and that will help you to see life in a different mode. New official relationships also can come up. However, minor physical issues can also be a part of this transit. You will have an interest in spirituality, and you will take part in some debates. Long trips and higher studies are also possible. 
 Venus Transit in Sagittarius – How it affects 

Capricorn?
Your 12th house of hidden fears, emotions, psyche, isolation, seclusion, long-distance travel spirituality and charity are already triggered by a group of planets. This house indicates a lot regarding your private affairs. You may have to deal with them. This is not a great time to hide your feelings. Please understand yourself and try to be practical while dealing with your emotions. There can be minor physical issues like sleep disturbances. You should try to read spiritual texts and follow a spiritual path. You may plan for long-distance travel. You may have to deal with old issues. Take enough time to rest as well. This is a good time to study new things.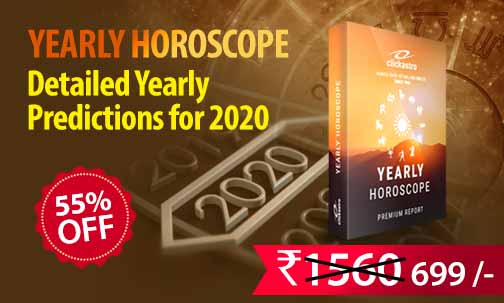 Venus Transit in Sagittarius – Effect on Aquarius
The Venusian transit to the 11th house of friendships, collective projects, long-term associations, children, youth groups, hopes, wishes, and gains. When the new moon moves through this zone, you will have new beginnings in the existing relationships. This house indicates scientific and technical communication, so you may have to work with these skills. This is a good time to be with large groups and explain your perspectives. You will get time to be with children and youth groups. Opportunities to join new groups can come up. Team discussions are also seen.  
Pisces
This Venusian transit will trigger your career and social status. You may get a new project. Your bosses will have new information to share with you. There will be expansions in the existing projects too. The 10th house is the highest point in your chart and this house shows the possibilities of your social status. It can come through your job and Karma. There are so many planets moving through this. So, many forces are influencing your work sector, it can push you up at work. You may get a lot of attention at work for so many reasons. There are chances for arguments. You have to be very careful. There can be new projects with your creative and communication skills.