IPL 2020: Rajasthan Royals vs Mumbai Indians

IPL 2020 match 45 and table leaders Mumbai Indians face Rajasthan Royals at Abu Dhabi today. This match is equally important to both teams. MI will try to keep the position and RR will fight for entry to the playoffs. Defending champions MI is performing well this year too. They are not facing any issues in batting or bowling departments. On the other hand, Steve Smith is facing the inconsistency from key players. He has tried different batting orders but didn't get any result. The presence of Ben Stokes gives him some confidence but it might not lead to a win. The match will be very close and exciting. Let us check how the stars are blessing the captains.
Today's IPL Match 45 of 56 RR vs MI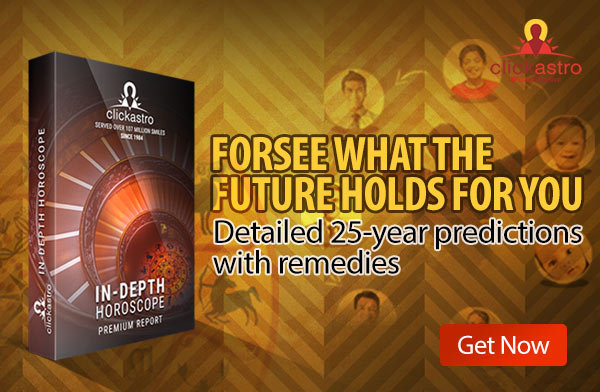 Date –
 25th October, Sunday
Time –
 19:30
Venue –
Sheikh Sayed Stadium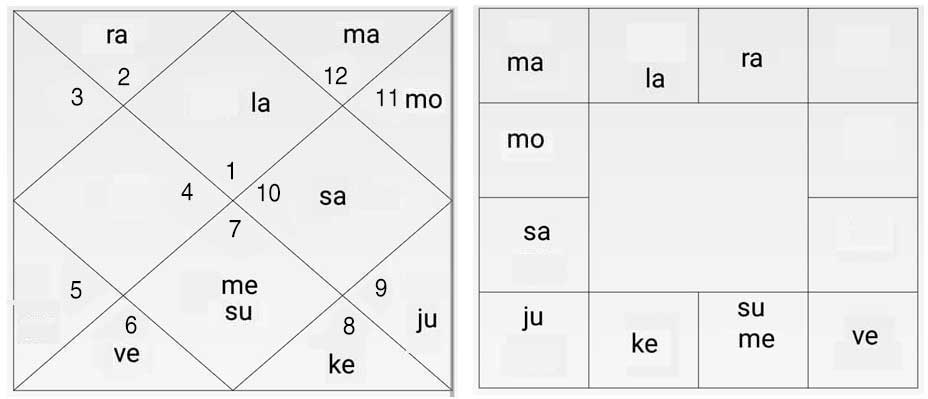 Today's IPL Match Astrology Predictions
Today's IPL Predictions – Team MI
Rohit Sharma, the hitman of India, is in batting form. He and his teammates are doing well. It is going to be very difficult to continue this tempo till the last match of this tournament. So there will be some challenges in later matches. His Lagna is Cancer whose lord is Moon. Moon is the planet for the mind, emotions, concentration etc. We can see these benefits in people who are born in Cancer Lagna. These qualities help Rohit change his strategies without much conflict. He is able to get the right support from his teammates. He is currently passing through the Rahu Dasa under the sub influence of Kethu. This is not a good time. This is a time when the unexpected happens. But since Rahu is at nine and Ketu is at three, it can be assumed that there won't be too much interference in the form of bad luck.
Know the impact of Rahu Ketu transit in your life
In transit prediction, Guru transits through the ninth house which is favourable. In transit forecast, Jupiter is in the ninth house which gives favourable situations in career, benefits from the knowledge, right advice from mentors etc. But Saturn transits in the tenth house which is not favourable. Saturn is in its own house. This position may reduce the negative effects. The today luck factor is influencing the end result of the match. Daily predictions say today is favourable for Rohit. There may be right support from his resources.
Today's IPL Predictions – Team RR
When Steve Smith comes to the crease, the game changes and bowlers tend to falter in their bowling length and bowling strategies. RR is expecting long innings from Smith. The team has skilled players who can compete with any team in this tournament, but the inconsistency of the key players is affecting the team performance. Smith has to find his form and motivate his second layer of players to perform their best. His Lagna is Pisces. Pisces is the last constellation of the rasi chakra. Symbol of this sign is two fishes swimming in opposite directions, with one knot. It represents the constant division of Pisces's attention between fantasy and reality. Qualities of this sign are intuitiveness, compassion, gentleness and wisdom. The lord of Pisces is Jupiter and people born in this Lagna show mentorship and leading ability.  These people have intuitive quality and are able to find solutions quickly.
Currently, he is passing through the Dasa period of Mars and sub-period of Kethu. Mars is the lord of second and ninth bhava. Mars denotes adventure, fights, energy, stubborn nature etc. This dasa is a favourable period. Transit forecast predictions show Jupiter transiting through ninth house and Saturn in the tenth house. Both are in their own houses which is not unfavourable. Mars is in the first house which too is not favourable. But, here again, Mars is in its own house. Day prediction is favourable for Steve Smith. His teammates will support him well and he can perform well today.
Key Players of Today's IPL Match
Key players of team Mumbai Indians 
Kieron Pollard, Hardik Pandya and Jasprit Bumrah are the key players in this squad. Hardik Pandya may perform to his top talents.
Key players of team Rajasthan Royals
Sanju Samson, Jofra Archer and Jos Buttler are some of the key players in RR. Steve Smith gets good support from Jofra Archer and Sanju Samson. 
Last ball
There are so many astrological factors influencing a prediction. Analysing every aspect is a long and difficult task. Here we consider two captains and key players only. From analysing these people, we see that today both captains might struggle for a win. Today is favourable for both captains. It is very difficult to predict the winner. Rohit has slightly better luck than Steve Smith. There is a chance for super over.
Indian astrology predictions are based on the time, date and place of birth, hence the accuracy of the predictions depends upon the accuracy of these details.