IPL 2020: Royal Challengers Bangalore Vs Chennai Super Kings
IPL 2020 Match 44 is more important for Royal Challengers Bangalore than Chennai Super Kings. CSK's playoff chances are pretty much over and this match is all about RCB who has a good chance to continue in the playoff qualifier list. CSK might as well give chance to its reserve players who were benched till now. There is a remote chance that MS Dhoni will take this match very seriously to save face. But Virat Kohli's team badly needs to win this game. Let us check how stars are blessing these teams.

IPL 2020 Today's Match 44 of 56 RCB vs CSK
Date –
 25th October, Saturday
Time –
 15:30
Venue –
Dubai International Stadium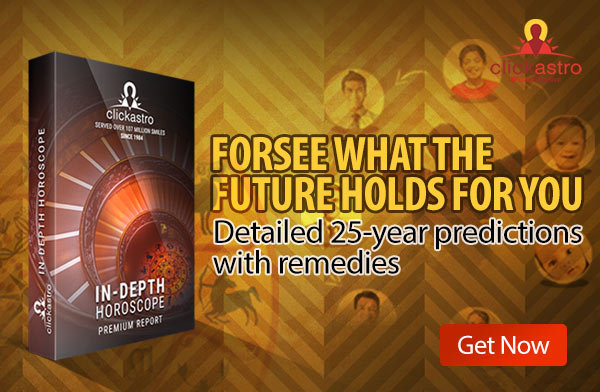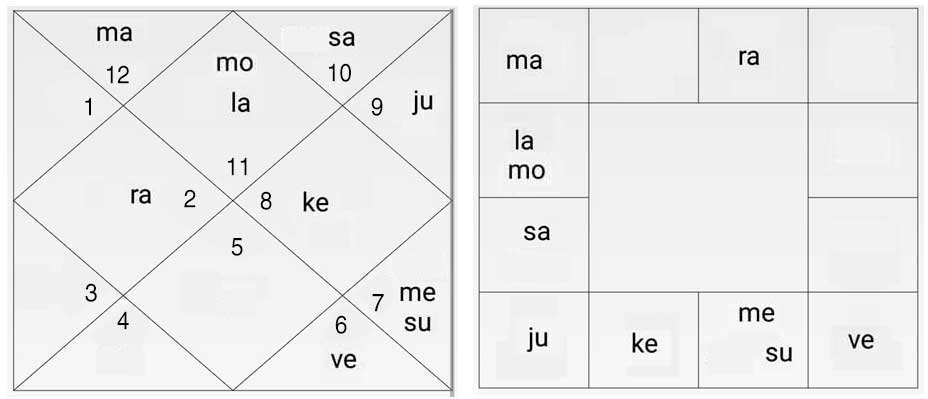 IPL 2020 today's match predictions
IPL Astrology Analysis – Team CSK
This year CSK's season was riddled with troubles. It began in the form of Covid-19 which put them in quarantine for a few days. Then senior players Suresh Raina and Harbhajan Singh left to go home for their own reasons. Both being important players, their absence cost the team heavily. Raina was the back born of the middle order and Harbhajan used to manage the middle order of opponents with good economical rates. MS Dhoni is now less confident in his captaincy and batting. Dhoni's Lagna is Virgo. People born in Virgo are hard workers and believe in facts. They have practical knowledge and they often learn from their experiences. They are good leaders who prefer to talk less, just like their zodiac sign Virgo. They have their own plans for success. They have a lot of weapons to use against their opponents. Dhoni is now passing through Rahu Dasa under the influence of Kuja.
Though Kujan is positive, the Dasa of Rahu is generally not a favourable period. This season he may face matches that are tougher than previous years. Let us take a look at how transit planets influence him. Jupiter transits through fourth house and Saturn through the fifth house. Both are not very favourable. But they are in their own houses which might be beneficial. So this is not a bad period. The planet of war Mars is in the eighth house. This is also not beneficial. The day prediction says today is a favourable day for him. 
IPL Astrology Analysis – Team RCB
Last two wins make Virat Kohli a more confident captain. He is getting excellent support from his teammates. He can continue this tempo till the end of the tournament. Today's match is very important for Kohli and team. Though CSK is already out of the playoff round they can never be underestimated. Kohli's Lagna is Sagittarius. An archer with a bow and arrow is the sign of Sagittarius. They are warriors who are ready for a fight. People born in this Lagna are very energetic and ready to fight at any time. Kohli is always ready to face challenges. Currently, he is passing through the Dasa period of Rahu and sub-period of Ketu.
Get your personalized 60-page horoscope FREE
During this period unexpected events can occur. Transit forecast sees Jupiter travelling in the fourth house from his Chandra Lagna. When Jupiter transits through the fourth house, the person is likely to face problems from people who are assisting him. There might be sadness and lack of help from relatives, too. We can see these aspects in his last matches. Inconsistent performance of teammates is one of the examples of Jupiter transition. Saturn is travelling through the fifth house from moon rasi, which is also not favourable for him. Challenges at work, sadness etc are the outcome of this placement. But both these planets transit through their own houses which could be a favourable factor. In transit forecast, Vedha position is also important. Both planets are in Vedha positions. So these unfavourable influences may reduce. Daily prediction for Kohli seems to be favourable. Some of his crucial decisions may turn successful today.
IPL 2020 Today's Match Key Players
Team Chennai Super Kings
Shane Watson, Faf du Plessis, Ambati Rayudu and Sam Curran are the key players in CSK. Dhoni cannot expect a performance that matches their skill in today's game.
Team Royal Challengers Bangalore
AB de Villiers, Yuzvendra Chahal and Navdeep Saini are key players in this squad. Here AB de Villiers and Chahal are in good form and Kohli is likely to get good support from them in today's match
.
Last ball
There are so many astrological factors influencing a prediction. Analysing every aspect is a long and difficult task. Here we consider two captains and key players only. From analysing these people, we see that today both captains might struggle for a win. Today is favourable for both captains. But Kohli has slightly better luck than Mahendra Singh Dhoni.
Indian astrology predictions are based on the time, date and place of birth, hence the accuracy of the predictions depends upon the accuracy of these details.