Today's IPL Match: Kings Xi Punjab Vs Rajasthan Royals

Today's IPL Match 50 is very important for both Kings XI Punjab and Rajasthan Royals as their playoff chances are at stake. KXIP won last four matches and they are on the right track. RR's last win against Mumbai Indians has given them confidence, but the continuing inconsistency of key players is creating issues for Steve Smith. We can hope for an exciting match today as both teams are fighting for their playoff chances.
Today's IPL Match 50/56 KXIP vs RR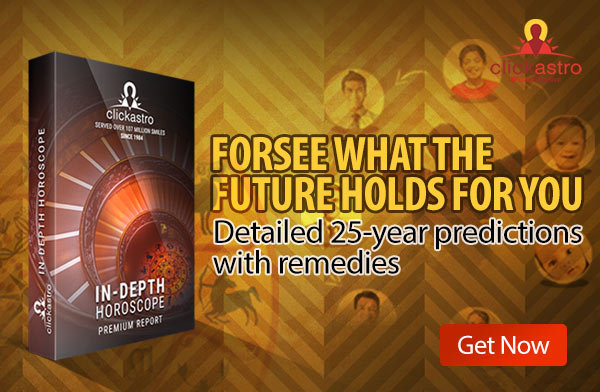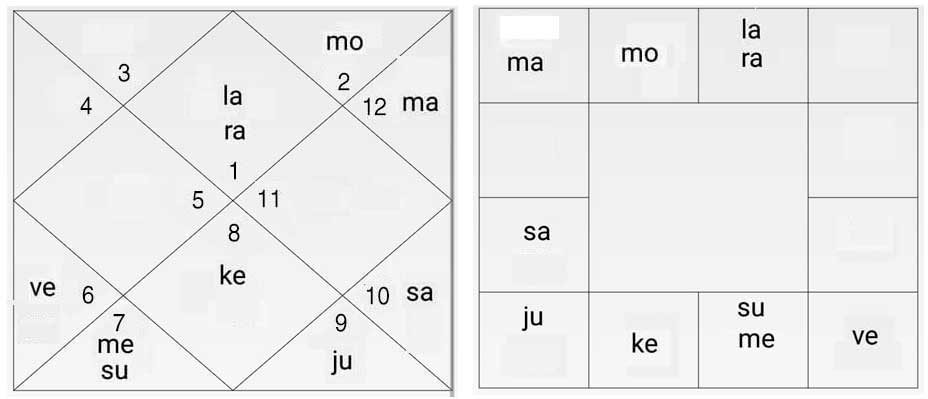 Today's IPL Match Astrology Analysis
IPL Astrology Predictions – Team RR
The last win against MI has given Steve Smith some confidence. But the inconsistency of key players is the main problem for RR. This match will be very crucial for RR. If they lose this match, they cannot enter the playoffs. His Lagna is Pisces. His moon sign is Aries. People born in this moon Rasi will be aggressive, full of fighting spirit, adventurous etc. Their decisions are quick. We can see restless nature in these people. If we observe Steve Smith, we can see him constantly moving around and being engrossed in something all the time.
Jupiter is moving to Capricorn. Find the impacts in your life
Currently, he is passing through the Dasa period of Mars and sub-period of Kethu. Mars is the lord of second and ninth bhava. Mars denotes adventure, fights, energy, stubborn nature etc. This dasa is a favourable period. Transit forecast predictions show Jupiter transiting through ninth house and Saturn in the tenth house. Both are in their own houses which is not unfavourable. Mars is in the first house which is not favourable. But, here again, Mars is in its own house. Day prediction is favourable for Steve Smith. His teammates will support him well and he may perform well today.
IPL Astrology Predictions – Team KXIP
As a player, Rahul is very talented and is the biggest contributor in the team. KXIP has won consecutive matches. But continuing this might be difficult. Today's match is very important for KXIP. The title 'player with most runs' should result in supporting his team instead of just being an individual achievement. He should learn how to convert half-chances in the match to victories.  Rahul tends to get tensed when the other team starts performing well. A captain should be multi-skilled. He should have a good idea about his resources and use them at the right time in the right manner. His Lagna is Sagittarius. The zodiac symbol of Sagittarius is an archer.
People born in this sign may show some of the characteristics of this zodiac sign. They have the nature to fight and they are always ready for challenges. Rahul is capable of fighting in the front. The Lagna lord is Jupiter and the nature of Jupiter is mentorship. They are good at guiding their followers. Now, he is passing through the Dasa period of Saturn and sub-period of Saturn. This is not a bad period. The transit forecast shows Jupiter transiting through the third house and Saturn in the fourth position. When Jupiter transits through the third house, the returns will be displacement in the current position, lack of support from companions, mental tension etc. Both are not favourable. But these planets are in their own house. It reduces the negative impacts. This season could be very tough for him as a captain. The day prediction seems to be unfavourable for him.  He may get the right support from his teammates
Key Players of Today's IPL Match
Key players of Rajasthan Royals
Sanju Samson, Jofra Archer and Jos Buttler are some of the key players in RR. Steve Smith gets good support from his key players. 
Key players of Kings XI Punjab
Mayank Agarwal, Nicholas Pooran and Glenn Maxwell are the key players in this squad. Key players may not perform as per their talents
Last ball
We can see different kind of approaches and strategies in this match. Both of them do not have many blessings from planets but Smith is in a better position with regards to stars than Rahul. The match will be very close.
Indian astrology predictions are based on the time, date and place of birth, hence the accuracy of the predictions depend upon the accuracy of these details.