Today's IPL Match: Kolkata Knight Riders vs Kings Xi Punjab

Today's IPL Match 46 of 56 is important for both Kolkata Knight Riders and Kings XI Punjab. KKR seems to be improving their performance under Eion Morgan while KXIP too has started raking in some wins. Both teams have talented players who can win the match single handily. Comparing the captaincies, Morgan is more experienced and more strategic than Rahul. But in T20 strategies and previous histories may not be all that effective. Let us check the blessing of stars on captains of the teams.
Today's IPL match 46 of 56 KKR vs KXIP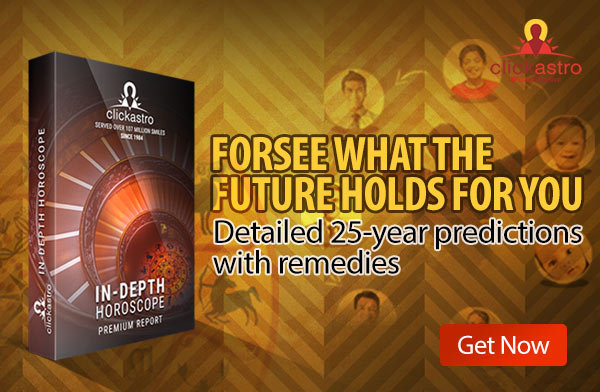 Date –
 26th October, Monday
Time –
 19:30
Venue –
Sharjah Cricket Stadium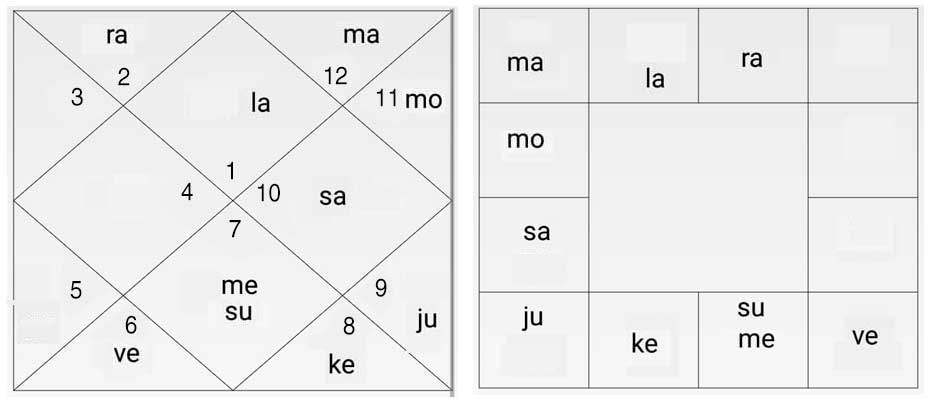 Today's IPL match Astrology Analysis – Team KXIP
No doubt KXIP team is a well-balanced team but they are falling short at the finishing point. Absence of a good finisher who knows how to reach success is a drawback. Cricket is an all-round performance game, which means, batting, bowling and fielding are equally important. Lack of strategies and ineffective utilisation of bowling seems to be Rahul's captaincy's recurring drawback. A captain who tends to get tensed when the other team starts performing well needs a major boost in confidence. If Rahul spends some time studying the resources he has, he can have a more effective plan to face his opponents. His Lagna is Sagittarius. The zodiac symbol of Sagittarius is an archer. People born in this sign may show some of the characteristics of this zodiac sign. They have the nature to fight and they are always ready for challenges. Rahul is capable of fighting in the front. The Lagna lord is Jupiter and the nature of Jupiter is mentorship. They are good at guiding their followers.
Find the impacts of Rahu Ketu transit in your life
Currently, he is passing through the Dasa period of Saturn and sub-period of Saturn. This is not a bad period. The transit forecast shows Jupiter transiting through the third house and Saturn in the fourth position. When Jupiter transits through the third house, the returns will be displacement in the current position, lack of support from companions, mental tension etc. Both are not favourable. But these planets are in their own house. It reduces the negative impacts. This season could be very tough for him as a captain. The day prediction seems to be unfavourable for him.  He may not get the right support from his teammates.
Today's IPL match Astrology Analysis – Team KKR
KKR is improving and performing well under the new captain, this is as per the expectations. We can say Morgan can lead this team at least up to playoff round. Morgan is a silent captain with less loud communication. Key players playing with responsibility is a positive sign for Morgan. His Lagna is Libra. The zodiac sign of Libra is a beam scale. These people have the ability to check right and wrong in all actions. They are good motivators and can guide his followers. Their leadership is different from other leaders' ways. Morgan's moon sign is Scorpion. Scorpions are mysterious in their actions. They wait for the best time to attack. Sometimes they create problems for themselves. We can expect unpredictable moves from Scorpios. 
Is time good for you? Find now!
Currently, he is passing through the Dasa period of Kethu and sub-period of Mercury. Mercury is his ninth bhava lord and it is in the eleventh position. So this dasa is not very bad for him. Transit forecast prediction shows Jupiter transiting through second and Saturn in third. Both are in very favourable positions. These two planets are in its own houses. So the advantages may increase.  Let us check the daily prediction which influences the result of today's match. Today is an unfavourable day for Eion Morgan. He may not get the right support from his resources today.
Key Players of today's IPL Match 
Keyplayers of Team Kings XI Punjab
Mayank Agarwal, Nicholas Pooran and Glenn Maxwell are the key players in this squad. The performance of key players may not be satisfactory today.
When will you get a job? Find now!
Keyplayers of Team Kolkata Knight Riders
Andre Russel, Sunil Narine and Shubman Gill are some of the key players in KKR. Key players might not perform as per their talents.
Last ball
There are so many astrological factors influencing a prediction. Analysing every aspect is a long and difficult task. Here we consider two captains and key players only. From analysing these people, we see that today both captains might struggle for a win. Today is favourable for both captains. It is very difficult to predict the winner. Today is unfavourable for both captains. But Lokesh Rahul has slightly better luck than Morgan. The match will be very close.
Indian astrology predictions are based on the time, date and place of birth, hence the accuracy of the predictions depends upon the accuracy of these details.