IPL 2020: Delhi Capitals Vs Mumbai Indians

Defending champions and points table leaders Mumbai Indians face off against Delhi Capitals who are in the third position on the points table. Both are teams that have showcased good performance in this tournament. But DC's last three defeats must have affected their confidence. Though they were performing well initially, they are now struggling for playoff chances. Though the match is not very vital for MI, for DC, it is a crucial match. If DC wins this match, they have the chance to be one of the two top teams. MI team also will try to maintain their winning streak and remain the top team. MI Captain Rohit Sharma may be allowed to take rest. Anyway, today's match will be an exciting and close finish. Let's check the astrological analysis of IPL 2020 today's match.
IPL 2020 Match

51 of 60

DC vs MI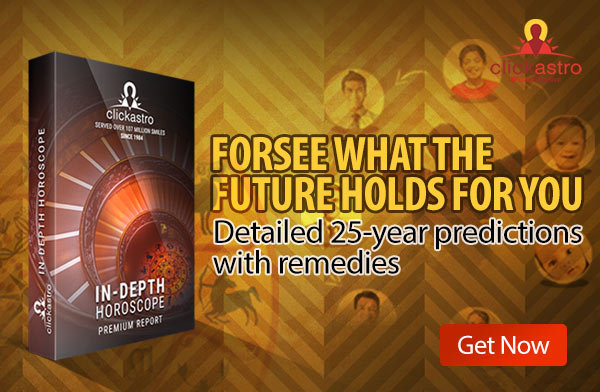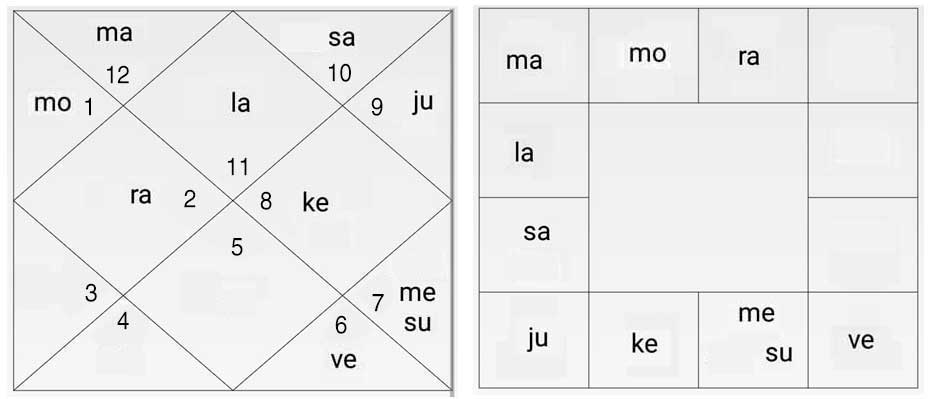 IPL 2020 Today's Match Astrology Analysis
Team Mumbai Indians
Pollard is a well-experienced all-rounder, who has proved his captaincy skills many times. But in the last match, MI made a good total, but could not pressurize the opponent team with good bowling. Today's match is important to retain their first position. Utilising the best resources in the right way will be the challenging part for Pollard. Pollard's moon sign is Libra. People who are born with Libra as moon sign will be good judges, honest, sincere etc. Like the sign Libra, they try to find a balance in everything. They think deeply about every issue. But they are poor problem solvers. They are a little slow in taking decisions. We can expect an attacking cricket from Pollard today. According to daily predictions, the day is not a good one for him. He may not get the right support from his key players.
Team Delhi Capitals
Shreyas Iyer repeating same faults again and again. Lack of experience in captaincy has resulted in continuous defeats. After the good start, he has not been able to build a winning combination in batting and bowling. This is not the right time to experiment with the batting order experience and bowling options. The first duty of the captain should be to identify the strength and weakness of his team. Apply suitable strategies for his team. Shreyas Iyer should improve these qualities. There are talented and proven players in his squad. His Lagna is Leo, who is a lion. Leos possess qualities like bravery, leadership, charisma, generosity etc. Their weaknesses are egoistic, controlling, demanding, dominating etc. We can see some of the characteristics in Shreyas also. Lagna lord is Sun, it denotes leadership, authenticity, utilising the resources etc.
Jupiter is moving to Capricorn. Find the impacts in your life
Currently, he is passing through the Dasa period of Rahu and sub-period of Guru. This is a favourable period for him. In this period he can achieve or learn many things related to his career. Transit forecasts see Jupiter transiting through the twelfth house and Shani in Lagna. Both are not favourable, but both are in their own house. So he cannot face significant challenges. According to daily predictions, the day is not a good one for him. He will not get the right support from expected resources.
Key players of IPL 2020 today's match
Team Mumbai Indians
Suryakumar Yadav, Hardik Pandya and Jasprit Bumrah are the key players in this squad. He may not get the right support from his key players
.
Get your FREE 60-page personalized Kundli
Team Delhi Capitals
Prithvi Sha, Rishab Panth and Ravichandran Ashwin are some the key players in this squad. Prithvi Sha and Rishab Panth may perform well today.
Last ball
We can see different kind of approaches and strategies in this match. Both of them have less blessing from planets but Shreyas Iyer has better favour from the stars than Pollard. The match will be very close.
Indian astrology predictions are based on the time, date and place of birth, hence the accuracy of the predictions depend upon the accuracy of these details.