Vastu Tips for Shops
Loft or mezzanine floor should be in the western, southern or south-western sides.
Showcases, racks etc should be against the west and southern wall.
Counters should be designed in such a way that the salesmen either face east or north and the customer face west or south.
Heavy items or machinery should be kept in west, south and south-west side only.
A toilet should not be in the north-east corner.
The best shape for shop floor is square, and a rectangle is also good.
Window and other openings in the shop should be in the north-east corner.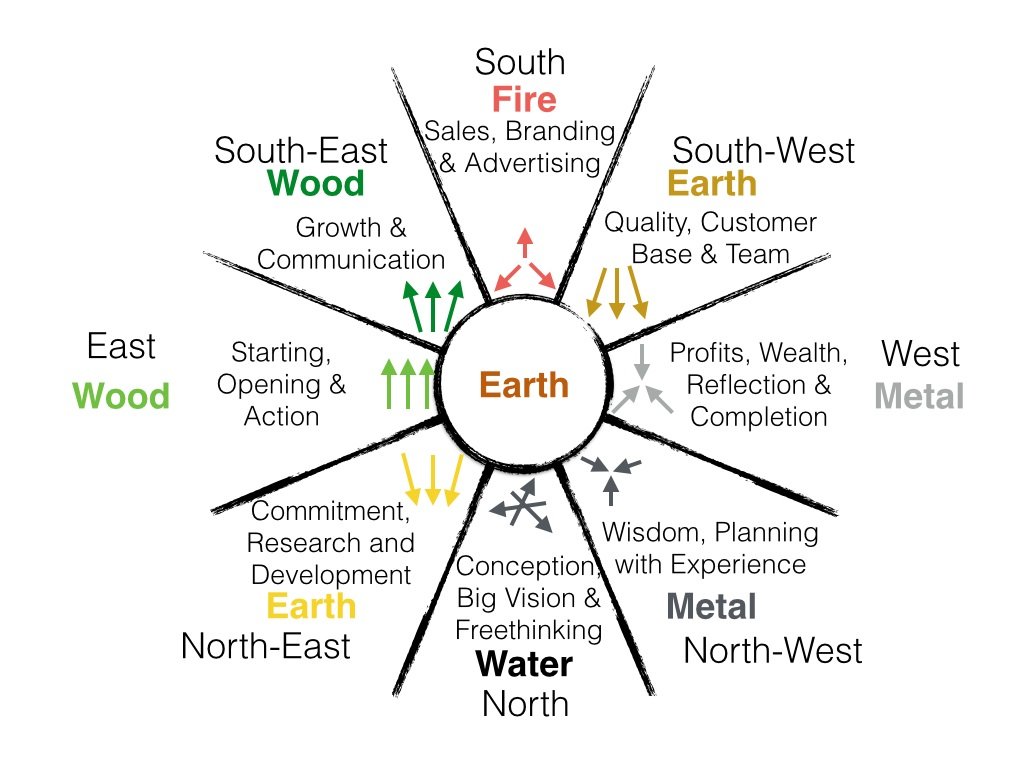 Vastu Tips for Offices
Office in commercial complexes should have the main entrance from the north-northeast, east-north-east and from west-north-west and south south-east.
Office building should confront north, north-east or north-west heading.
Staff should face the north or east directions.
Read More: 3 Tips for Designing Office Layout as per Vastu Shastra