Griha Pravesh is the Hindu ceremony of entering the house for the first time. Rituals are performed, in various stages, during house construction and entry into the home. Griha Pravesh, the ceremony marking the individual's first entry into the newly constructed home, is most important among these rituals. An auspicious time or Muhurtha is found for performing the Griha Pravesh, and the ceremonious entry to the home is performed after conducting poojas and homa (havan).
Auspicious time for Grahapravesh in 2021
It is believed that entering the home during an auspicious time makes life easy, with a minimum struggle for the family. So, to perform the Griha Pravesh ceremony, an auspicious date & time (Muhurtha) needs to be found, for which we seek the help of an astrologer. Generally, some festival days are considered highly favourable for Griha pravesh. These include Vasant Panchami, Akshaya Tritiya, Gudi Padwa, Dussehra (Vijayadashmi) etc. However, certain special occasions viz. Uttarayana, Holi, Adhikmas and Shraddha Paksha are considered unfavourable for this ceremony. Following are some tips on finding the most auspicious time for Griha Pravesh.
Favourable Week Days: All days except Tuesday and Sunday.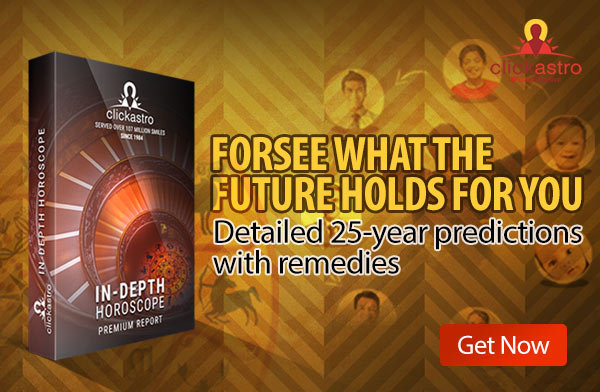 Favourable Stars: Rohini, Uttara Phalguni, Uttarashada, Uttara Bhadra (fixed stars) and Mrigashirsha, Chitra, Anuradha, Revathi (friendly stars).
Unfavourable Tithis: Prathama, Chathurthy, Navami, Chathurdasi, Krishnapaksha Ashtami, Amavasi
Unfavourable Nithyayogas: Vishkamba, Athigandha, Soola, Gandha, Vyaghata, Vajra, Vyathipatha, Parikha, Vaidhrithi
Unfavourable Karanas: Vishti
Lunar months of Magha, Phalguna, Vaishakha and Jyeshta are generally considered as favourable.
Apart from the common Panchanga shuddi checks, various other Vedic Astrology parameters are analyzed for fixing the Grihapravesh Muhurtha. The general astrological quality based on the Kundli (horoscope) for the moment is usually analyzed. Factors such as eclipses, Sankranti, and Sandhyakalam are also considered. 
Housewarming Ceremony Dates 2021
(Griha Pravesh Muhurat 2021)
Following are the auspicious dates for Griha Pravesh in 2021/housewarming in 2021.
9 January 2021 Saturday Ekadashi

12 February 2021 Friday Dauj

14 February 2021 Sunday Chauth

15 February 2021 Monday Panchmi

20 February 2021 Saturday Navmi

22 February 2021 Monday Ekadashi

8 March 2021 Monday Dashmi

9 March 2021 Tuesday Ekadashi

14 March 2021 Sunday Pratipada

15 March 2021 Monday Dauj

1 April 2021 Thursday Chaturthi

11 April 2021 Sunday Amavasya

16 April 2021 Friday Chaturthi

20 April 2021 Tuesday Ashtami

26 April 2021 Monday Chaturdashi

13 May 2021 Thursday Dauj

14 May 2021 Friday Akshaya Tritiya

21 May 2021 Friday Dashmi

22 May 2021 Saturday Ekadashi

24 May 2021 Monday Teras

26 May 2021 Wednesday Pratipada (lunar eclipse)

4 June 2021 Friday Ekadashi

5 June 2021 Saturday Ekadashi

19 June 2021 Saturday Dashmi

26 June 2021 Saturday Dauj

1 July 2021 Thursday Saptmi

5 November 2021 Friday Dauj

6 November 2021 Saturday Tritiya

10 November 2021 Wednesday Saptmi

20 November 2021 Saturday Dauj

29 November 2021 Monday Dashmi

13 December 2021 Monday Dashmi
Housewarming Ceremony
The housewarming ceremony, or the rituals associated with Griha Pravesh 2021, varies within the Hindu community in India. We see different Griha Pravesh rituals in different parts of India. Some rituals we see in common are Kalash puja, Ganesh puja/homa, Navagraha Shanti and Vastu puja. Boiling milk, decorating the main door, serving food to family members and friends etc. are some common practices associated with housewarming ceremonies in India.
Kalash Puja
For this ritual, a copper pot filled with water is arranged. Nine types of grains and a coin are placed in it, and the top is covered with mango leaves and a coconut. This arrangement is called the Kalash. After the puja ritual, the female head of the house would carry it and enter the house, marking the ceremonious first entry. In some regions, the female head carries the Nilavilaku while making the ceremonious entry.
Decoration of Main Door
The main door is believed to be the entry point, for prosperity and good vibes, into the house. So, on the occasion of the Griha Pravesh ceremony, it is decorated with auspicious symbols like swastika.  Lakshmi's (Goddess of affluence) feet are drawn on the threshold and a 'toran' made of fresh mango leaves and marigold flowers is hung on the doorway. 
Boiling Milk
The tradition of boiling milk in an open pot, until it boils over the sides, is an implication of abundance of food and richness which would bless the new home. After it has boiled over, it is served to the guests with a bit of sugar.
General Tips for Griha Pravesh Ceremony
-Choose the Muhurat, the auspicious date & time based on the Kundli (horoscope).
-Complete the construction work before the Muhurat. Move to your new home only when the home is completely ready. 
-Clean the entire home. The house should be thoroughly cleaned before conducting the puja. This invites positivity and good energy into your new home.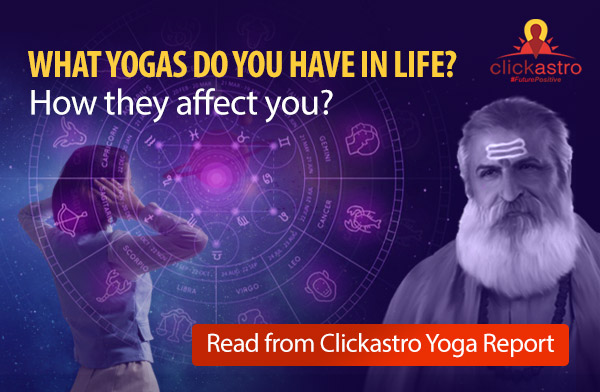 -Decorate the entrance. It is called the Simha Dwara and is the face of the Vastu Purush. It should be decorated with spiritual symbols like swastika or lotus. You can draw Lakshmi's feet on the threshold and hang a 'toran' made of mango leaves and flowers.
-Adorn the floor with a rangoli. Rangolis or Kolams (in Tamil culture) on the floor are believed to invite Goddess Lakshmi. They are synonymous with festive seasons and are believed to attract wealth and prosperity. 
-Purify the home. A havan/homa should be conducted for this purpose. 
-While entering the house, as per the tradition, you should place your right foot first.
-Try to make the house warming party a humble one, with only your near and dear ones. Inviting too many people may hamper the auspiciousness and bring in negative energy.