IPL 2020: Kolkata Knight Riders vs Rajasthan Royals

IPL 2020 Match 54 is very important for Kolkata Knight Riders and Rajasthan Royals as their playoff chances are at stake. This is the last match of both teams in the league stage. Last two defeats of KKR has made it that much more difficult for them to enter the playoffs. But if they win this match, there may be a slight chance depending upon the other team's run rates and points. RR won the last match against KXIP keeping their hopes alive. They must win this match to get a chance for playoffs. We can expect an exciting match today. Both teams will fight for their playoff round chances. 
Get your FREE 60-page Kundli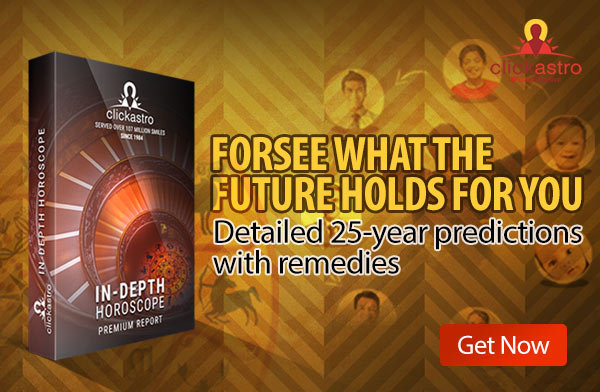 IPL 2020 today's match 54 of 60 KKR vs RR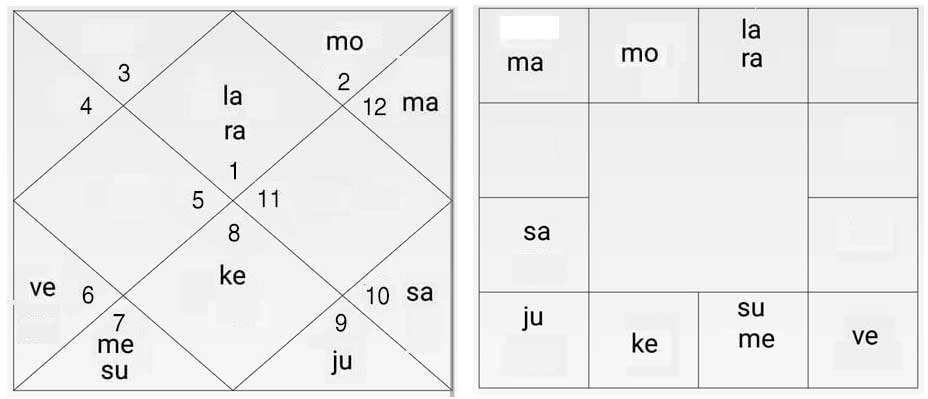 IPL 2020 Astrology Predictions – Team RR
Last match win against KXIP has given Steve Smith more confidence. Key players are performing well and it makes the team more confident. This match will be very crucial for RR. If they lose the match, they cannot enter the playoff. RR is an unpredictable team, at any time they can come back. His Lagna is Pisces. His moon sign is Aries. People born in this moon Rashi will be aggressive, full of fighting spirit, adventurous etc. Their decisions are quick. We can see restless nature in these people. If we observe Steve Smith, we can see him constantly moving around and being engrossed in something all the time.
Detailed horoscope analysis of Steve Smith
Currently, he is passing through the Dasa period of Mars and sub-period of Ketu. Mars is the lord of second and ninth bhava. Mars denotes adventure, fights, energy, stubborn nature etc. This dasa is a favourable period. Transit forecast predictions show Jupiter transiting through ninth house and Saturn in the tenth house. Both are in their own houses which is not unfavourable. Mars is in the first house which is not favourable. But, here again, Mars is in its own house. Day prediction is favourable for Steve Smith. His teammates will support him well and he may perform well today.
Find every aspect of your married life absolutely FREE
IPL 2020 Astrology Predictions – Team KRR
Last match defeat against CSK made this match more crucial for KKR. KKR should win the match for the chance in playoffs. If miracles happen, KKR can enter the playoff round. His Lagna is Libra. The zodiac sign of Libra is a beam scale. These people have the ability to check right and wrong in all actions. They are good motivators and can guide his followers. Their leadership is different from other leaders' ways. Morgan's moon sign is Scorpion. Scorpions are mysterious in their actions. They wait for the best time to attack. Sometimes they create problems for themselves. We can expect unpredictable moves from Scorpios. 
Find the impacts of Jupiter transit in your life
Currently, he is passing through the Dasa period of Kethu and sub-period of Mercury. Mercury is his ninth bhava lord and it is in the eleventh position. So this dasa is not very bad for him. Transit forecast prediction shows Jupiter transiting through second and Saturn in third. Both are in very favourable positions. These two planets are in its own houses. So the advantages may increase.  Let us check the daily prediction which influences the result of today's match. Today is a favourable day for Eion Morgan. He may not get the right support from his resources today.
Key players of IPL 2020 today's match
Key players of team Rajasthan Royals
Sanju Samson, Jofra Archer and Jos Buttler are some of the key players in RR. Steve Smith may get good support from his key players. 
When will you get a job? Check now!
Key players of team Kolkata Knight Riders
Andre Russel, Sunil Narine and Shubman Gill are some of the key players in KKR. Morgan can't expect good support from his key players.
Last ball
We can see different kind of approaches and strategies in this match. Both of them have the blessing from planets but Smith is in better favour with the stars than Morgan. The match will be very close.
Indian astrology predictions are based on the time, date and place of birth, hence the accuracy of the predictions depends upon the accuracy of these details.