Sun is the most powerful planet in astrology and it is the centre of our galaxy. It indicates a lot of things like ego, power, authority, government and royals. Career domains indicated by the Sun are Government, Politics, Law, Authority, and Governance.
Moon is known as the indicator for mind and emotions. In astropsychology, Moon has the primary role. When analyzing career, Moon indicates caretaker, nursing, chef, working for females and kids, counsellor, psychologist, teacher, and even home decorator. Mars is the fieriest planet in astrology and it is the symbol of courage and energy. Mars indicates physical energy too. At work, it indicates policemen, police force, soldier, those who work with fire and weapons like construction engineer, surgeon, land dealer, a chemical engineer, or athletes. It indicates an administrative profile as well.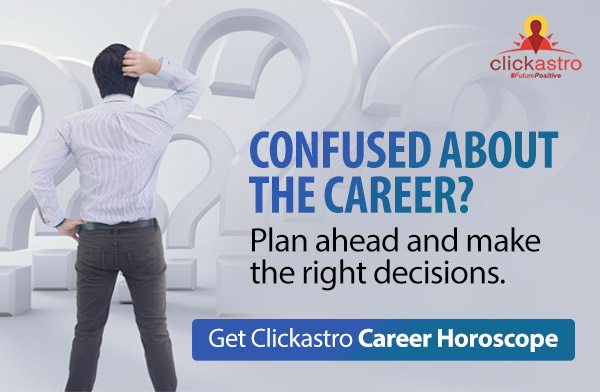 Mercury indicates speech, communication, networking, and analysis. This is the primary planet for HR and PR professionals as it indicates communication. When Mercury has a connection to a career in your chart, it can indicate many things like teachers, writers, salesperson, clerk, accountants, philosophers, speakers, and marketing professionals. It indicates astrologers as well. Jupiter is the most benefic planet in astrology and it is known as the teacher. It is always connected with spirituality and philosophy. When it is connected with your profession it indicates Teacher, mentor, religious profession, philosopher, teacher, traveller lawyer, judge, priest, humanitarian, and even finance domain as Jupiter is the Karaka for wealth.
Venus is the most loved planet in astrology, even though it represents demons, who are the opposite party of Devas. It is always connected with unity, beauty, and luxury. So, you will be working to promote these things through your work. The possible domains are entertainment, theatre, cinema, fashion designing, TV, art, music, porn industry, hotel management, and an interior decorator. Saturn indicates dark things and it is one the most hated planet in astrology, but amazingly it is the indicator for Karma and it rules the most positive and auspicious houses. They are the 10th and 11th. When it makes a connection to your career, then you can be in the metal industry, real estate deals, any work which needs a lot of time, farming, novel writing, law field, lawyer, and judge.
Rahu is known as the rebel in the zodiac since it is having a connection with asuras. Rahu always is a feared planet as it indicates illusion and arrogance. It clearly indicates science, technology, and aerospace. When Rahu makes a connection to your career then you can find a job from domains like politics, entertainment, business, medicine, and related sectors, the diplomatic domain, electricity and IT. Ketu is also a feared planet and is unlike Rahu it is much connected to spirituality. So, when Ketu makes a connection with your career, you can be a spiritual leader, monk, healer, scientist, researcher or some like metaphysical studies.
Note: All these are primary analysis. All the matters change from chart to chart.