The concept or practice of shaving the hair (mundan) on one's head has been prevalent for ages. In many communities, it is considered a religious custom. Flaunting a clean-shaven head is also a fashion statement as well. In this article, we will be looking into mundan muhurat 2023, an auspicious time for the first mundan of the baby, its history, myths, and more.
What is the meaning of getting a mundan?
Auspicious time for first mundan of the baby/Mundan Muhurat 2023
Mundan Muhurat 2023 – January
Monday – 23 January – 07:13:29 to 31:13:30
Friday – 27 January – 18:37:30 to 31:12:02
Mundan Muhurat 2023 – February
Wednesday -1 February – 07:09:40 to 14:04:45
Friday – 3 February – 07:08:32 to 19:00:44
Wednesday – 15 February – 07:42:27 to 24:46:56
Friday – 24 February – 06:51:55 to 24:34:12
Mundan Muhurat 2023 – March
Thursday – 02 March – 12:44:04 to 33:14:16
Friday – 10 March – 06:37:14 to 21:45:38
Thursday – 23 March – 14:09:11 to 30:22:21
Friday – 24 March – 06:21:12 to 13:22:49
Monday – 27 March – 17:30:09 to 30:17:42
Friday – 31 March – 06:13:05 to 25:57:52
Mundan Muhurat 2023 – April
Friday – 07 April – 10:23:20 to 30:05:04
Monday – 10 April – 13:39:55 to 30:01:45
Monday – 24 April – 08:26:46 to 26:07:30
Wednesday – 26 April – 11:29:15 to 29:45:20
Thursday – 27 April – 05:44:24 to 13:40:18
Mundan Muhurat 2023 – May
Friday – 05 May – 05:37:35 to 21:39:56
Monday – 08 May – 05:35:17 to 18:20:51
Thursday – 11 May – 14:37:29 to 29:33:11
Wednesday – 17 May – 07:39:00 to 22:30:08
Monday – 22 May – 05:26:58 to 10:36:59
Wednesday – 24 May – 05:26:08 to 27:02:21
Wednesday – 31 May – 06:00:25 to 13:47:29
Tonusre Muhurat 2023 – June
Thursday – 01 June – 13:40:48 to 29:23:39
Thursday – 08 June – 05:22:39 to 19:00:50
Friday – 09 June – 16:22:53 to 29:22:35
Monday – 19 June – 20:10:48 to 29:23:14
Wednesday – 21 June – 05:23:36 to 15:10:56
Wednesday – 28 June – 05:25:28 to 29:25:28
Thursday – 29 June – 05:25:47 to 16:30:27
Auspicious time for the first mundan of the baby
As per Vedic astrology, mundan ceremony is one of the 16 sanskars to be undertaken by a person. Specifically, it is the 8th ritual or sanskar in the 16 sanskaras. Going by the
kundli
of the child, the mundan ceremony should take place at the end of the first year, or before the end of the third year. If not, the next good day for mundan arrives only in the 7th year.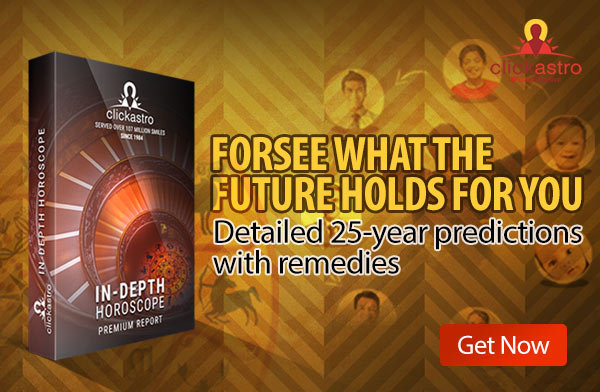 The following are the different favorable and unfavorable factors to be considered while selecting the most auspicious time for the first mundan of the baby
Favourable Weekdays –
Monday, Wednesday, Thursday, Friday
Favourable Stars –
All movable stars (Punartham, Chothi, Thiruvonam, Avittam, Chathayam), all dynamic stars (Aswati, Pooyam, Atham), Makayiram, Revathi, Chithra and Thrikketta
Unfavorable Tithis –
Dwitiya, Tritiya, Panchami, Saptami, Ekadashi, and Trayodashi
Unfavorable Nithyayogas –
Vishkamba, Athigandha, Soola, Gandha, Vyaghata, Vajra, Vyathipatha, Parikha, and Vaidhrithi
Unfavorable Karanas –
Vishti Apart from these, common Panchanga shuddhi checks, the general astrological quality based on the Kundli is also analyzed. Also, factors such as solar and lunar eclipses,
Sankranti
, and sandhyakalam are considered.
Precautions to be observed before mundan of babies
The first mundan for a baby is both special and important for the parents. It is believed that shaving the first hair guarantees better hair growth in future. Shaving off the weak hair gives room for new, stronger hair follicles to grow out of the roots. The growth pattern of the hair is also made more even. To ensure the mundan function gets done properly, the following pointers are to be considered. Feed the baby properly and ensure he/she is well-rested. This is a critical step as little or no rest can make children cranky or restless, and their abrupt movements can cause them injury.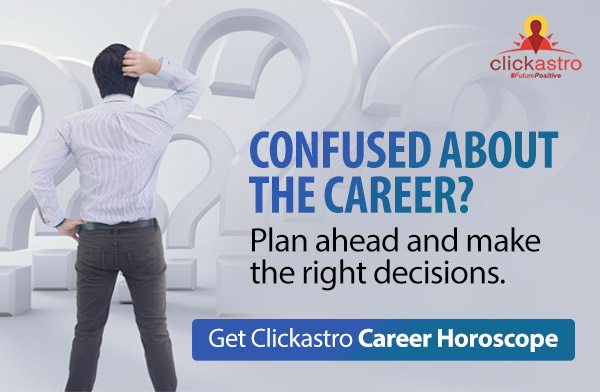 Pick a barber who has experience in working with babies and children. Also, ensure that the equipment he is using is clean and sterilized to avoid infections. Give the child a warm shower once the mundan function is complete to remove the dust or tiny strands of hair stuck to the skin. Any negligence on this part can harm the baby and lead to rashes. Apply antiseptic cream or a home-made paste to minimize the impact of an allergic reaction the baby might have due to the first-time contact with a blade or metal. Applying the cream will help their skin heal faster and avoid rashes.
How do different communities practice mundan?
Hinduism:
Most Hindu communities still practice mundan as a ritual. According to
Vedic astrology
, the Chudakarana ceremony marks the first haircut for the child and is considered his/her first step towards hygiene and cleanliness. As per custom, it's said that the mundan ceremony should always be performed either in the first or the third year of the child. Most Hindus undergo head tonsure also as a sign of mourning for their deceased family member and to complete the last rites.
Buddhism:
In Buddhism, it's a part of the rite of becoming a monk. It involves shaving the head and face, and the practice of the head-shaving ceremony is repeated multiple times to keep the head clean. As weird as it may sound, many Chinese Buddhist monks have 6, 9, or 12 dots on their heads as a result of burning their shaven scalp with an incense stick.
Islam:
In Islam, it's customary for Haji pilgrims to shave their heads before entering Mecca as a sign of cleanliness and their rejection of vanity.
Jainism:
Like Buddhist monks, even Jain monks believe in keeping a tonsured head, imitating the act performed by their teacher Lord Mahavira. However, instead of shaving, Jain monks pluck their hair to keep the scalp bare and devoid of lice. They don't believe in the concept of using a blade or knife.