IPL 2020: Delhi Capitals vs Chennai Super Kings
Today's match is between young captain Shreyas Iyer and well experienced proved captain Mahendra Singh Dhoni. Delhi Capitals is leading the point table and Chennai Super King is in the sixth place on the table. Delhi team is improving with every match and most of the players are in form. On the other hand, CSK is a shadow of the previous years. As a team, CSK needs to find the winning combination. Middle-order and tail-enders cannot give support despite a good starting.  We know CSK is a team which can come to the track anytime.
The tournament is in half of the mark, so every match will be crucial to the team at the bottom of the points table. We can watch how Dhoni motivates and guides the inconsistent squad in this match. This match will be exciting by batting as well as game strategies. No doubt DC has little confidence factor than CSK. But we cannot predict a winner with these factors.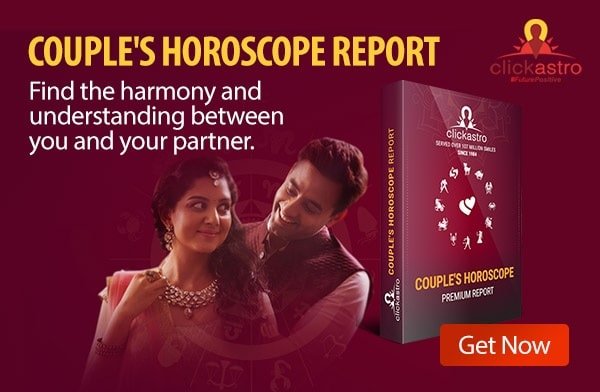 IPL Today's match DC vs CSK
Date –
 17 October, Saturday
Time –
 19:30
Venue – 
Sharjah Cricket Stadium

IPL Today's Match Predictions Team CSK
Mahendra Singh Dhoni is the best finisher in the current cricket. He has proved it many times and thrilled his fans with unimaginable finishes. In the last match, we got a chance to see the sparkle of his talent in the form of a huge six. In wicket-keeping, he is showing amazing catches and saving runs. We cannot write him off with two-three defeats. Dhoni's Lagna is Virgo. People born in Virgo are hard workers and believe in facts. They have practical knowledge and they often learn from their experiences. They are good leaders who prefer to talk less, just like their zodiac sign Virgo. They have their own plans for success. They have a lot of weapons to use against their opponents. Dhoni is now passing through Rahu Dasa under the influence of Kuja. Though Kujan is positive, the Dasa of Rahu is generally not a favourable period.
Planets, Zodiacs and Their Characteristics
This season he may face matches that are tougher than previous years. Let us take a look at how transit planets influence him. Jupiter transits through fourth house and Saturn through the fifth house. Both are not very favourable. But they are in their own houses which might be beneficial. So this is not a bad period. The planet of war Mars is in the eighth house. This is also not beneficial. The day prediction says today is not a favourable period for him. Dhoni can expect challenges and hurdles.
IPL Today's Match Predictions Team DC
Shreyas Iyer is leading a team with good performers. The difference from other teams is players performing in unity. If someone fails in batting or bowling, others make up for the loss with their performance. Shreyas Iyer is improving his captaincy skills and fighting from the front. His Lagna is Leo. The zodiac sign of Leo is Lion and for Leo, men leadership comes without any effort. People naturally submit to his leadership. We can easily identify Leos from their attitude and behaviour. Currently, he is passing through the Dasa period of Rahu and sub-period of Guru. This is a favourable period for him. We can expect shrewd moves from his side. With his squad, he can challenge top-ranked teams. The transit forecast says Jupiter is transiting through the twelfth house and Shani is in Lagna. Both are not favourable. But both are in their own house. So he might not face big challenges. But the important part is how the stars help him today. Today seems to be a better day for him and he might benefit from some luck.
Key Players of Today's IPL match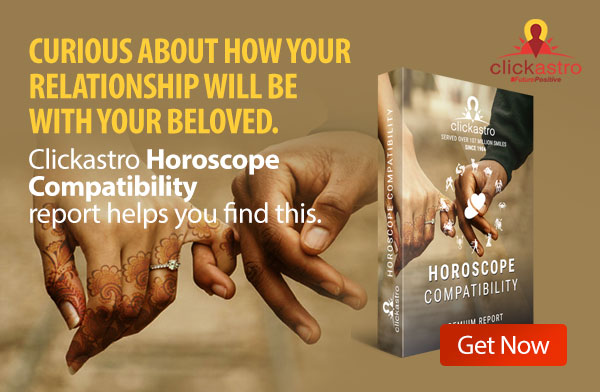 Team Chennai Super Kings
Shane Watson, Faf du Plessis, Ambati Rayudu and Sam Curran are the key players in CSK. Dhoni can expect good support from Watson, Rayudu and Sam Curran game.
Team Delhi Capitals
Prithvi Sha, Rishab Panth and Ravi Chander Aswin are some the key players in this squad. Prithvi Sha and Rishab Panth may perform well but Ashwin may struggle to get this rhythm.
Last Ball
Indian astrology predictions are based on time, date and place of birth. Inaccurate information in any one of this may cause errors in prediction. As a team game, all performances contribute to the match. This may change the game. So the luck factors of the majority have the last laugh. From the given information Shreyas Iyer has better luck than Dhoni today.